THE DEAD WEATHER -which i hope to be seeing live in august! cant wait.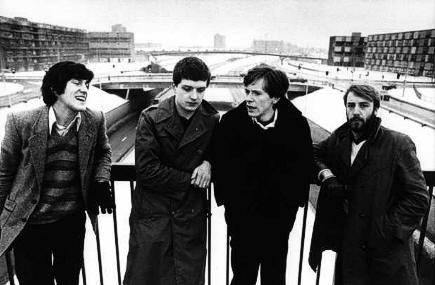 JOY DIVISION -never gets old, man. sooo damn good.



THE BLACK KEYS -there new album "Brothers" is epic..definitely worth checkin out.



WE ARE WOLVES -creative and artistic music...not to mention pretty fucking kick ass mmm!



BLACK REBEL MOTORCYCLE CLUB -not gonna lie, it took me a couple hears to really dig this band. they're music is quite catchy and i love the badass feel to them.